The Sustainability Exchange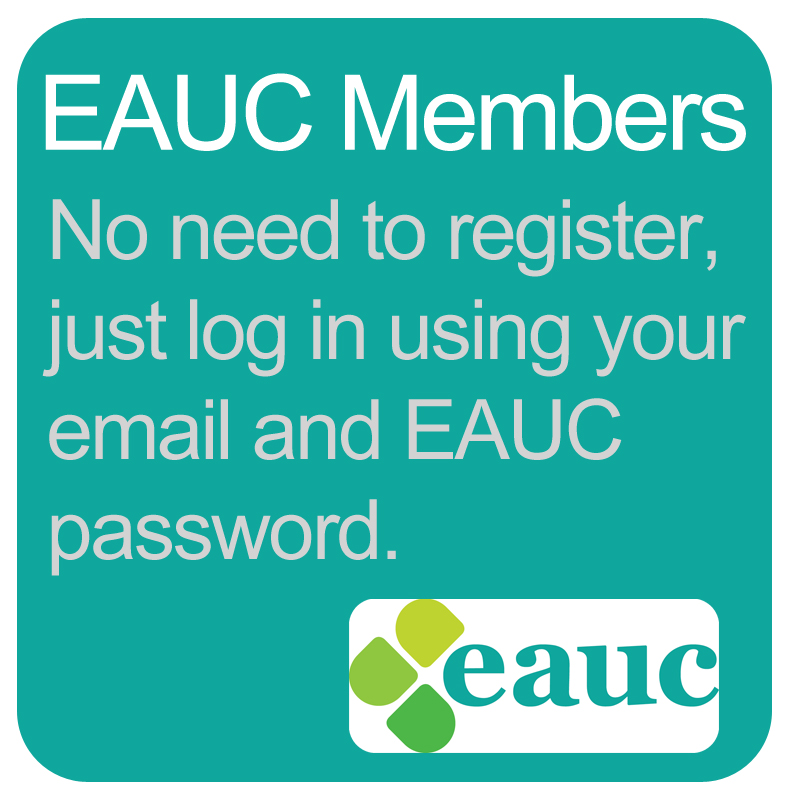 At your finger tips you now have free access to the combined knowledge, guidance and support of all Tertiary Education. Comprising best practice guides, tool-kits, events, news, reports, research, webinars, videos, podcasts, communities and forums - all around the powerful and challenging topic of sustainability. Never before have all these resources and online forums been brought together to be accessed through a common gateway - and it's all free!
Through a unique partnership of organisations, the Sustainability Exchange reaches across all departments, functions, levels and themes, bringing together and supporting colleagues through an ever widening range of sustainability challenges.
Watch the video on your right